Don't know about you but every year one of my Top 10 New Year's Resolutions is to eat more fruits

(and veggies; especially the green leafy kind

)

. But thinking about it. Not only is it a good idea to eat more fresh fruit, but since there are holidays, birthdays, and special occasions all throughout the year, giving fruit as a food gift is also a good thing.
Don't you love receiving fruit baskets and edible arrangements?
Do you prefer to make your own or purchase these gifts ready made?
Fabulous How to Video:
Make Edible Fruit Bouquet Arrangements!
But if you're still not into making these arrangements or you don't have the time, there is a convenient way to order online and have this lovely edible gift delivered.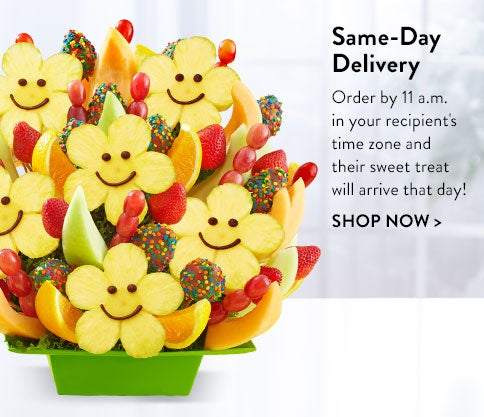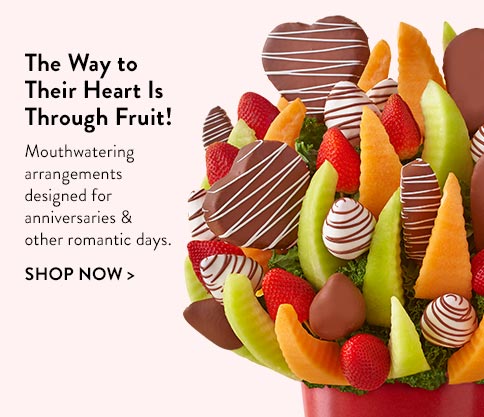 Everyday spices for everyday cooking. Use of the right herbs and spices can turn a bland meal into a sumptuous dining experience.
* * *